BRANDON MASON (DIRECTOR B. MASON)
B. Mason was born and raised in Birmingham, Alabama a small filmmaking hub. Through the dense fog of factory workers and medical professionals, B. Mason developed an insatiable desire for the arts.
At the age of fifteen, Mason's creative outlet was taking pictures of friends in his parent's basement. He was soon discovered as a natural and quickly enrolled at the University of Alabama at Birmingham where he earned a Bachelor's degree in Broadcasting & Film.
The quality of B. Mason's work at UAB earned him the Garvin Philips Award, the school's premier award for excellence in film and video production. Upon graduation, he started his own production company B Mason Productions LLC which worked mainly on music videos. B Mason has directed countless music videos in the past 8 years some of which have aired nationally on BET, MTV, VH1, & Music Choice. He also landed a job as a Promotions and Commercial Producer with a local CW network affiliate. After working with a very talented, creative, and award winning team for four years, B. Mason seized the opportunity to study at The Academy of Art University in San Francisco, where he is currently working on a Master's of Fine Art degree in The School of Motion Pictures and Television with a focus in Directing. You can follow B Mason at http://www.DirectorBMason.com
Tony Shepherd (Producer)
Mr. Tony Shepherd is a talented and upcoming Storyteller. He is a producer, writer, and overall storyteller with a passion for "The Art and Business of Storytelling." Mr. Shepherd is a Birmingham native where he attended the University of Alabama at Birmingham, in which he received his bachelor's degree in Communications Studies with a minor in Film. Mr. Shepherd is currently finishing his MFA in Motion Pictures and Television at The Academy of Art University in San Francisco California.
Mr. Shepherd background includes some of the following: James Delassandro's Screenwriting Mentorship, Red Varden Studios, Itsonthegrid.com, Base Camp Film, The Hollywood Black Film Festival, NBC 13 News Station, and Barry Evin's Big Big Ideas. "I am actively engaged in producing and developing content for a worldwide audience. The mission is to provide audiences with innovative, and risk taking productions from talented visionaries and storytellers." You can follow Mr. Shepherd at http://www.tsmoment.com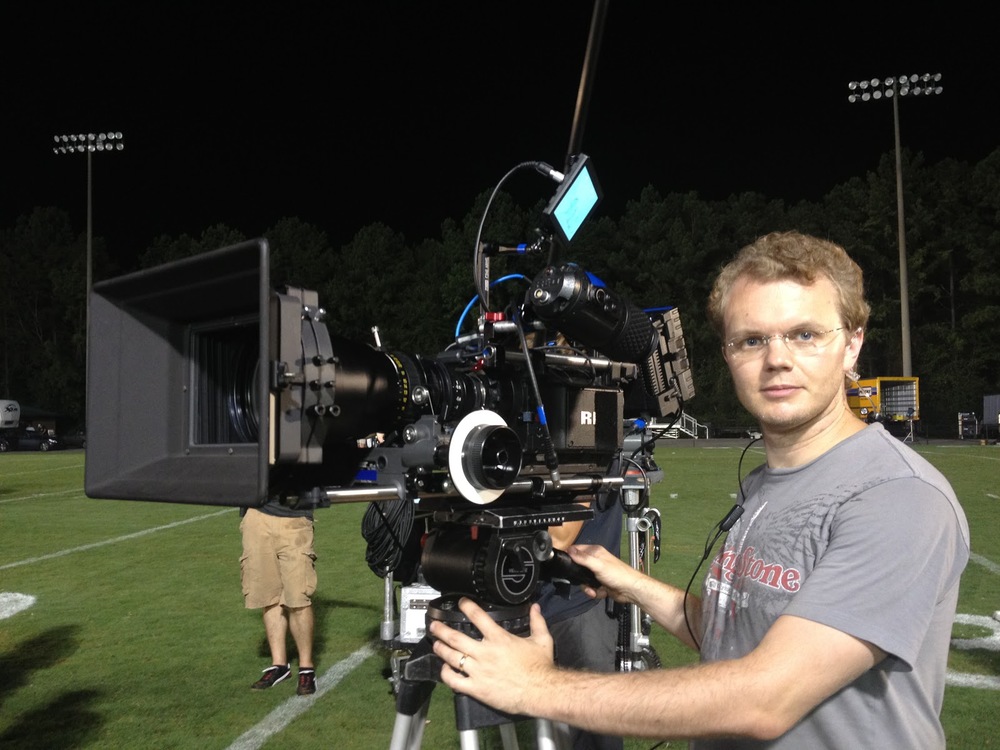 Joe Walker (Director of Photography)
Joe Walker (Director of Photography) was born and raised in Birmingham Alabama, and attended the University of Alabama at Birmingham where he studied film and broadcasting. After his tenure, Mr. Walker decided to pursue his lifelong passion of cinematography. Walker's endless love and passion film sent him on a course to the Cannes Film Festival as an ambassador for the city of Birmingham. As an ambassador, he received first-hand experience with acclaimed director of photography Kiko De La Rica.
This led to Mr. Walker's opportunity to work on Oscar nominated film Johnny Flynton, under the director of photography Alex Buono. You can follow Mr. Walker at http://www.JoeWalkerDP.com
Carl Brown ADP & Camera Opp:
Carl Brown is an Oakland-based filmmaker, video producer, and creative director. Carl has worked with clients from Left to Right Coast to Coast. His talents span from The San Francisco Bay Area, Los Angeles, New York City and the World. As a director, producer, directory of photography and editor, Carl started his own freelance production company, Corduroy Media, in 2003. His interest in digital storytelling, cinematography, and creating compelling narratives, motivates his projects with independent artists, non-profit foundations, educational groups and corporate and commercial clients. In 2008, Corduroy released 2nd Verse: The Rebirth of Poetry, awarded best documentary at San Francisco Independent, Santa Cruz, and London Independent Film Festivals. In 2008, Carl completed a ten-month project with MTV producing segments for their Emmy Award winning Choose or Lose campaign. His broadcast work has been aired on MTV, MTV 2, MTV Tres, MTV U, and VH1, Current TV as well as distributed on-line by the Associated Press.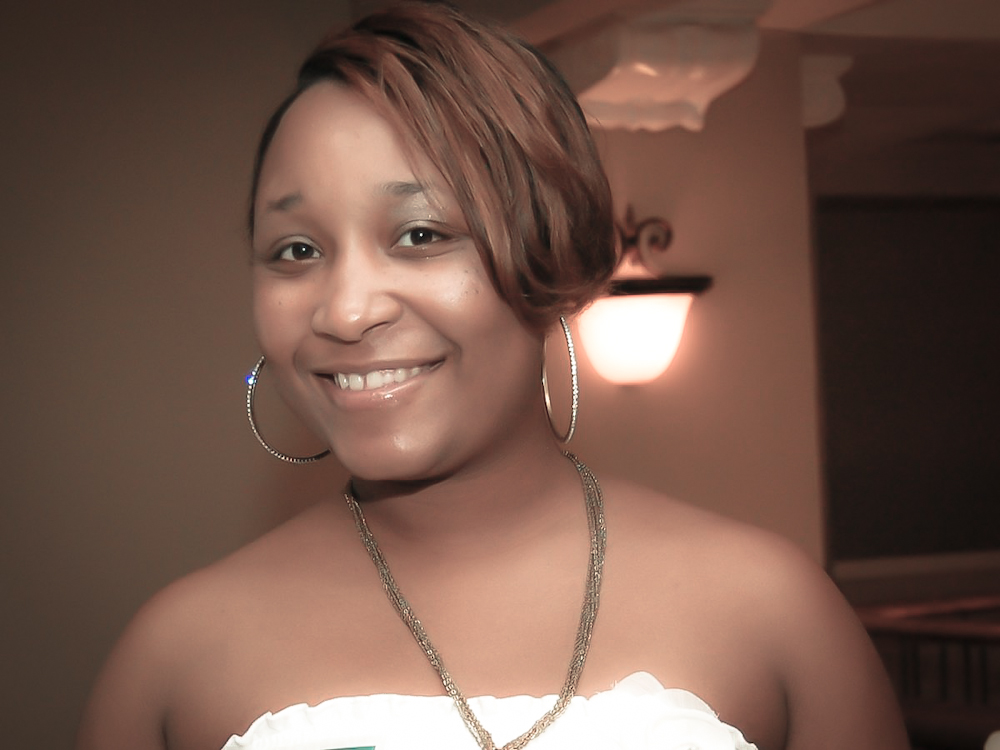 Annette Coleman Production Designer
Annette Coleman, a Birmingham native, received her BA in Interior Design with a concentration in production design from Southern Institute School of Interior Design at Virginia College. She has worked in the industry since 2005, and since has acquired a name synonymous with superior design by creating interesting interiors, as well as, illustrious television and theater sets in the Birmingham and Atlanta areas. She will begin her MFA studies at Savannah College of Art and Design in Spring 2013.