AZUR DE as "London"
Azur-De (London McNeil) Born and raised in the heart of Los Angeles, Azur-De is no stranger to the spotlight. Azur De began pursuing her acting career shortly after attaining her degree from the University of California, Berkeley.
Theater credits include Don B Welch's hit play, The Bachelor Party, where she originated the role of "Lala". She has also appeared as the leading role in BET's Somebody Help Me 2, the starring role in the GMC Network series She's Not our Sister alongside Jackee' Harry, Kelita Smith, and Clifton Powell. Johnson has been in numerous national commercials including Boost Mobile, Payless, McDonalds, Mini Cooper, Coors Light, and Old Navy and many others.
TOBIE WINDHAM as "Jeremy"
TOBIE WINDHAM (Jeremy Jacobs), is a Los Angeles based actor, producer, director, and teaching artist. He attended the University of Alabama at Birmingham where he earned a BA in theater and discovered his artistic voice. Windham obtained his MFA in Acting from San Francisco's Tony Award winning, American Conservatory Theater. Mr. Windham credits include: O' Lovely Glowworm, Clothes for a Summer Hotel, and The Brothers Size (best actor nomination).
He is the Artistic Director of Renovation Theater Company, which has produced many successful shows, some being: Cinnamon, American Buffalo, Eulogy, and The Dutchman. Mr. Windham is currently working on The Whipping Man, which will tour in the spring. You can follow Mr. Windham at www.tobiewindham.com
CATRISA TURNER as "Summer"
Catrisa Turner (Summer Speed)
Catrisa Turner is quickly becoming a household name in the modeling/acting world. Catrisa signed her first modeling contract at the tender age of 13 starting in runway. At 21 years of age, the Birmingham native continued a professional modeling career. Catrisa is signed to two modeling/talent agencies South Models, LLC and HD The Agency. Catrisa has appeared in over 30 music videos landing Lead/Principle roles with artist such as Tre Songz, Young Jeezy, Lloyd, LudacrisUsher, Chris Brown, Tyrese, Mint Condition and thats just name a few. Catrisa has been the face of many national ad campaigns. Graced the cover of two magazine and featured in many more. Catrisa has appeared on BET's hit tv show "The Game", VH1's show "Single Ladies", USA's network "Necessary Roughness" and BET's original movie "The Start Up". One thing is apparent about this star on the rise.........The love between her and the camera is mutual. She has proven that with hard work and determination anything is possible.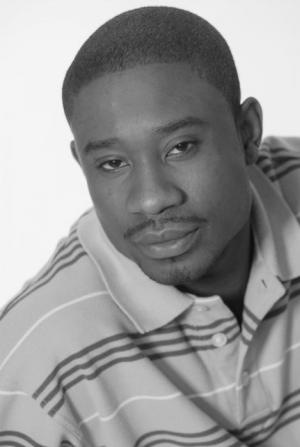 JAMES McCARTY as "Danny"
James McCarty Jr. (Danny) is from Tuscaloosa, Alabama, and a Graduate of University of Alabama at Birmingham with a Bachelor degree in theatre and mass communication. He has previously done various acts of Improv and Stand-Up comedy.
He starred in August Wilson's "The Piano Lesson" as Doaker, and the critically acclaimed radio drama "BodyLove" as Saul. Mr McCarty currently does regional and national voice-over commercials for merchants such as McDonalds, various Political Spots, and narration for Documentary Films. Mr. McCathy is also the Director and Co-Owner to the media team FastForwardFootage.
REBECCA SAMPSON as "Jennell"
Rebecca Sampson (Jennell Clemons) is a native of Birmingham, Alabama. Mrs. Sampson is currently the Editor-In-Chief and face of M3 Magazine. She is also a producer and host of M3 Magazine's M3TV where she has captured exclusive interviews with people such as Yeawolf (National Recording Artist), Rocsi (of BET's 106th&Park), and Mark Ingram (Heisman Winner from Alabama and current NFL Player for the N.O. Saints.
Her film credits include Flux, commercial work for UPN's TLC: R U That Girl, and music videos as leads with Playas Circle feat. Lil Wayne and Baby "Big Dawg", Rocko, Nelly, Fat Joe, Brooke Valentine, Lil John, Outkast, Ludacris, I-20, E-40, Fabolous, 8 Ball and MJG, Ying Ying Twins, and many others. Sampson has an extensive resume in promotional and commercial work.
LANCE LYLE as "Mr. Charles Milton"
Lance Lyle (Mr. Charles Wilton) currently works with CW21/MY68 in Birmingham, AL. Lyle has written and co-written 15 screenplays and 5 TV pilots. His acting credits include the movie Hide and Creep, an original TV show Action News and a music video Celebration by Mista Mal, directed by B. Mason.
Lyles directed the short film First Time Around…Again, which screened at the 2003 Sidewalk Film Festival.
TAREE "JUSEE" JOHNSON as "Isabella"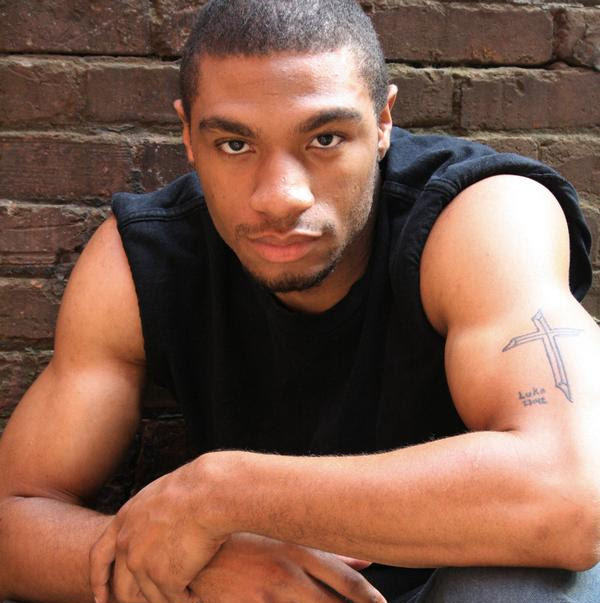 ERIC JONES AS "THE WAITER"
Drika Laster as "Sophia"
Birmingham native Ce'Drika, is definitely no stranger to the entertainment industry. With ten (10) years of experience under her belt she has made a tremendous impact in both the Atlanta and Birmingham markets. Whether you know her as Drika or Miss Drika, you know that she poses a sundry list of talents; singing, songwriting and entertainment hosting just to name a few. She has performed/hosted shows for artist such as Marsha Ambrosius, legendary Tony Terry and Dondria of So So Def.
When she is not singing or hosting, Miss Drika is filming her own show; Miss Drika's Life Style Journals; which introduces individuals in the Birmingham market to People, Places and Things that the city has to offer.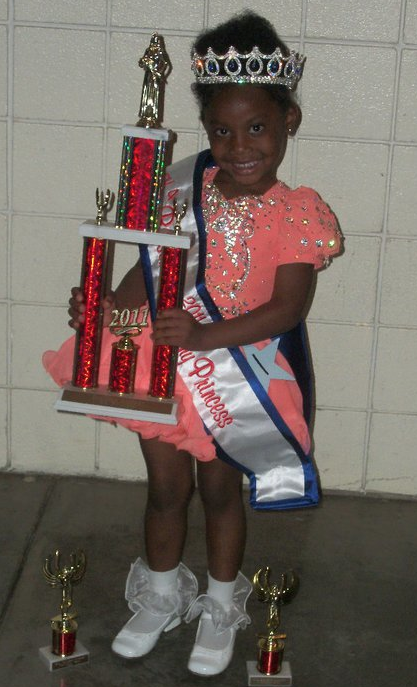 DESTINY WOOD as "YOUNG LONDON"